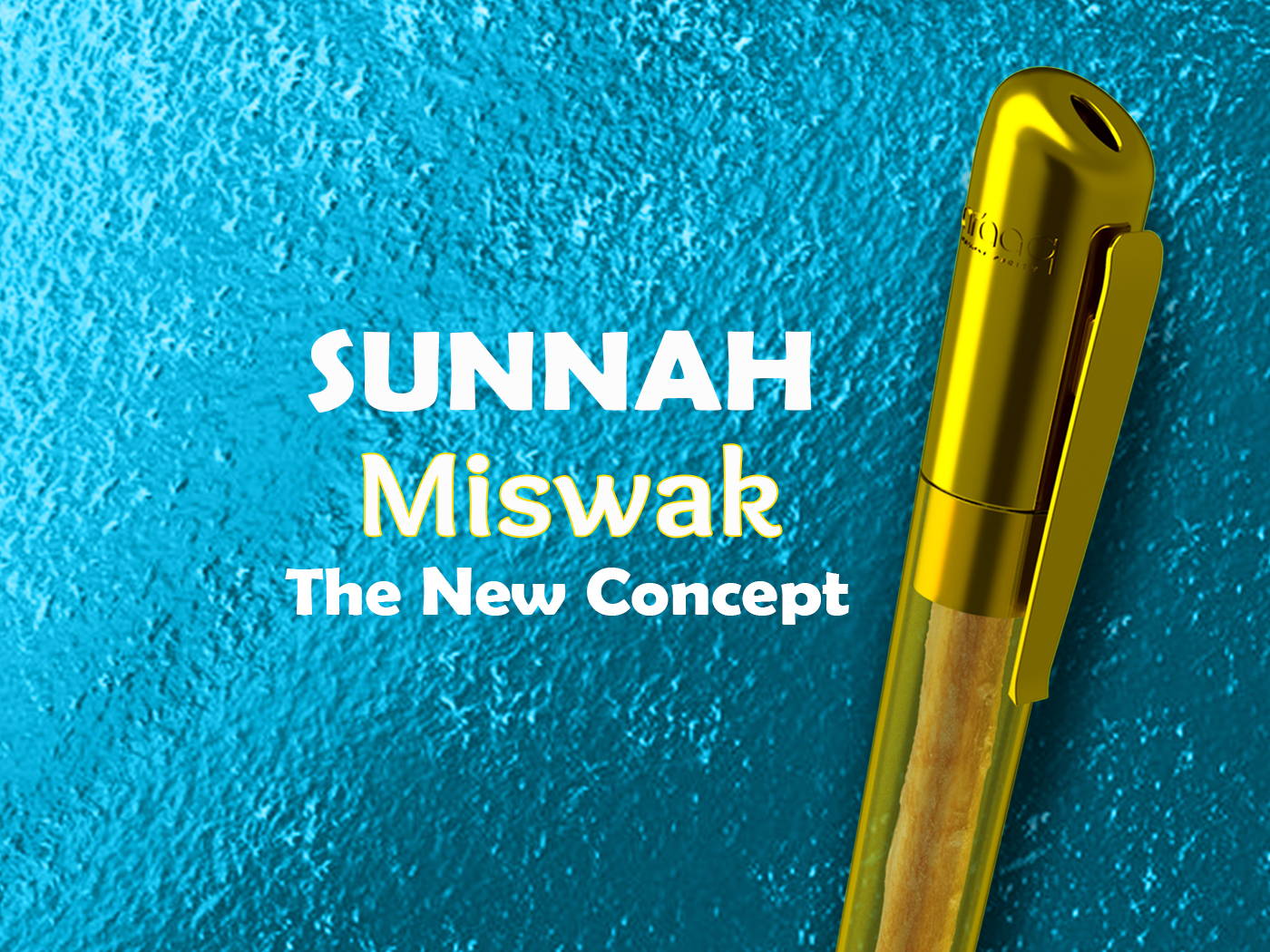 All most of us like the Miswak but sometimes find it hard to use !
here is some reasons :
 • Drying up fast in your pocket or contaminated with dust.
 •  Always forgetting or losing it.
 •  Hard to get a fresh cut whenever needed.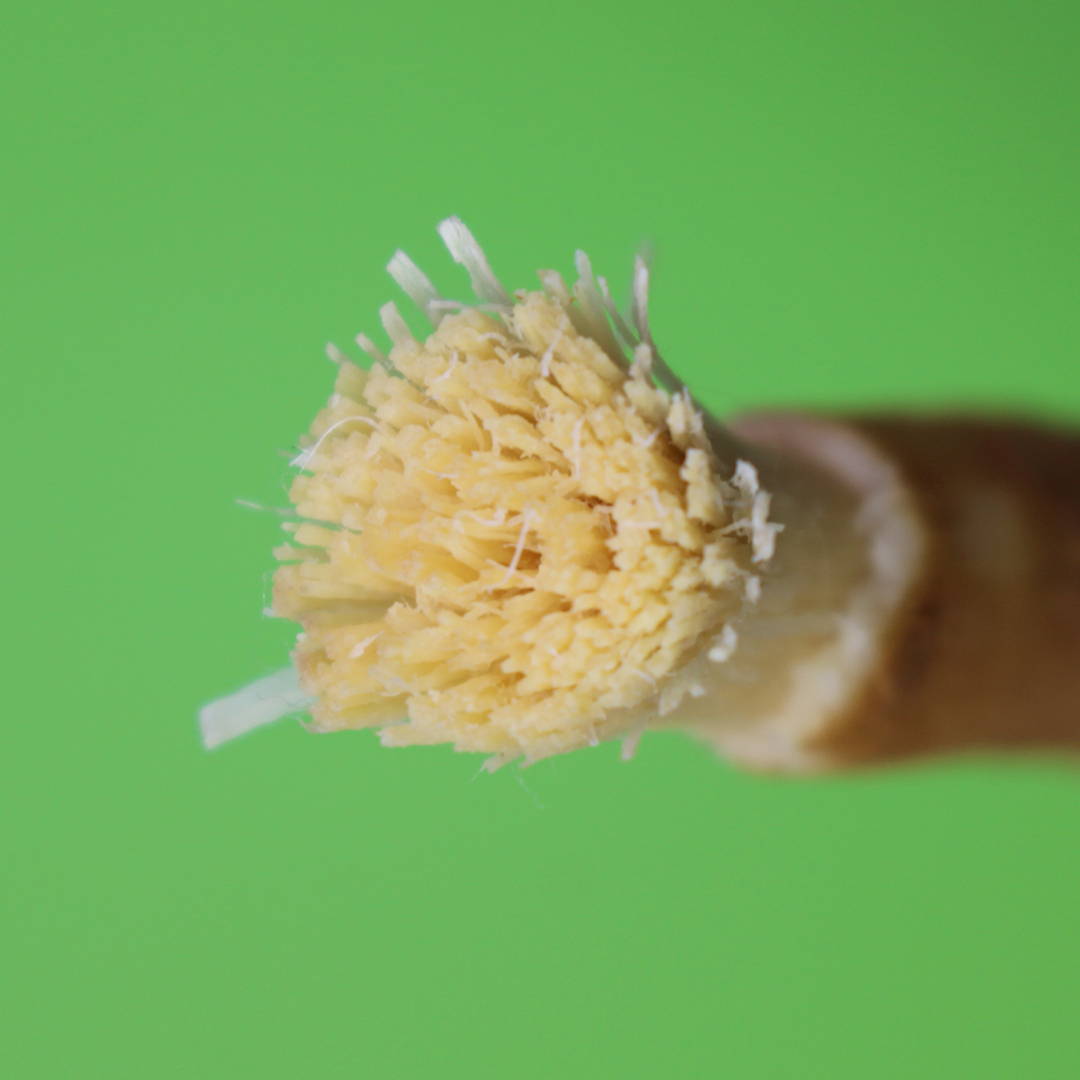 This Holder will help you keep up using Miswak continuously in a very convenient manner.
I have spent eight months developing this product until it started working efficiently.
 This will help you to solve all pain problems related to Miswak.
إن شاء الله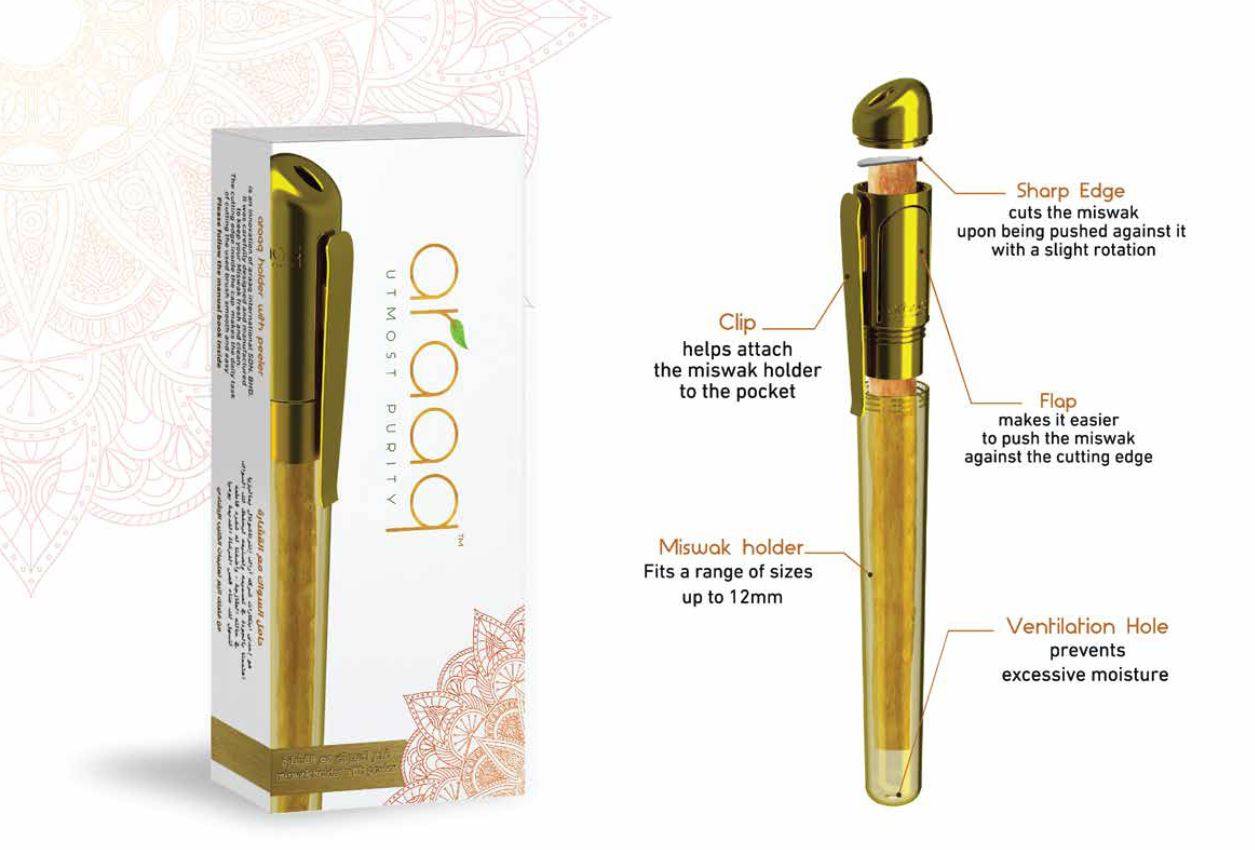 here are some futures of our new Holder
Sharp edge - cuts the miswak upon being pushed against it with a slight rotation.
Flap - make it easier to push the miswak against the cutting edge.
Clip  - helps attach the miswak holder to the pocket.
Miswak holder – fits a range of sizes up to 12mm.
Ventilation opening – prevents excessive moisture.
It was carefully designed and manufactured to keep your Miswak fresh and clean.
The cutting edge inside the cap makes the daily task of cutting the used brush smooth and easy.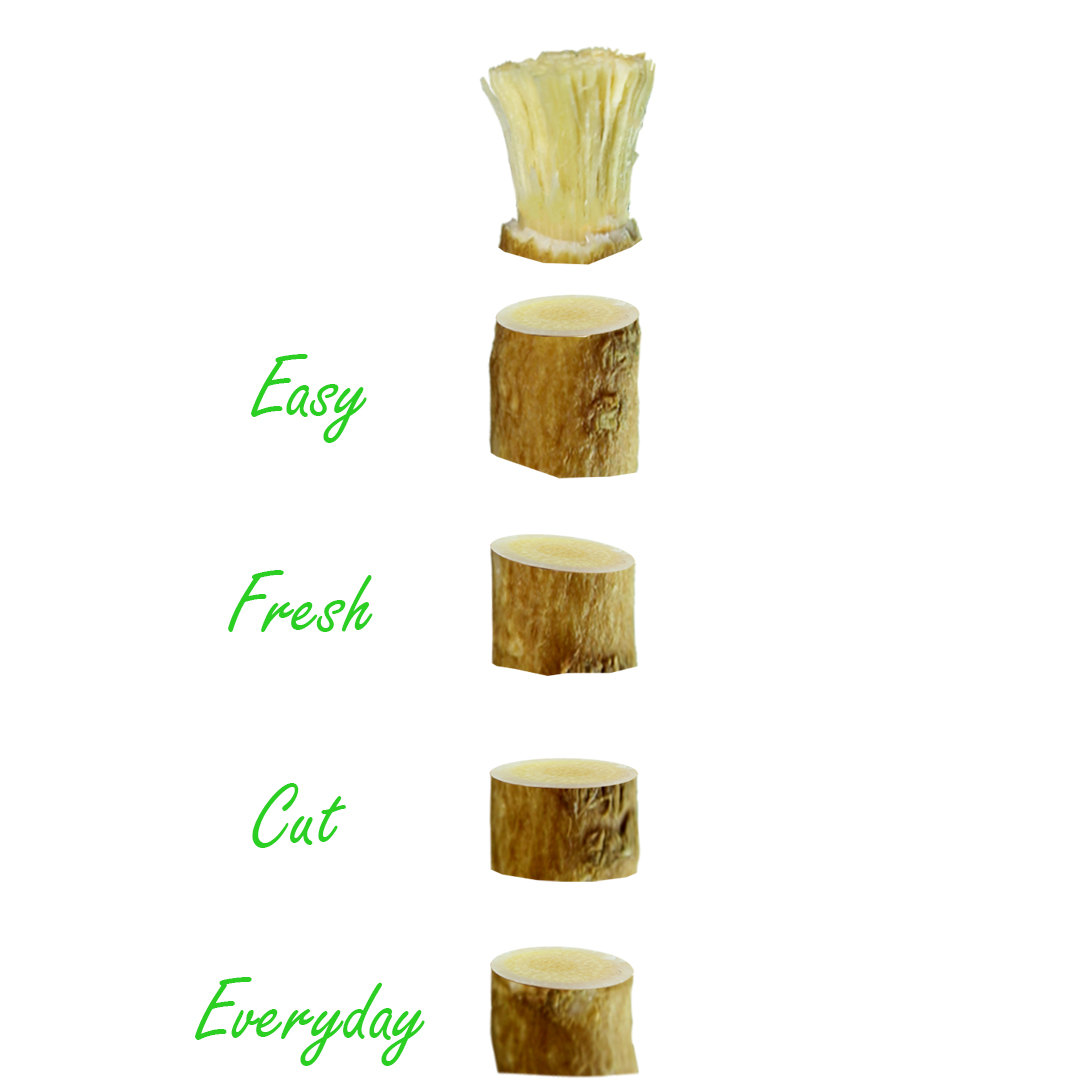 The Miswak holder should be out in 4 colors :
Golden, Brown, Blue, and Pink.
The perfect gift for famaily, friends ِand events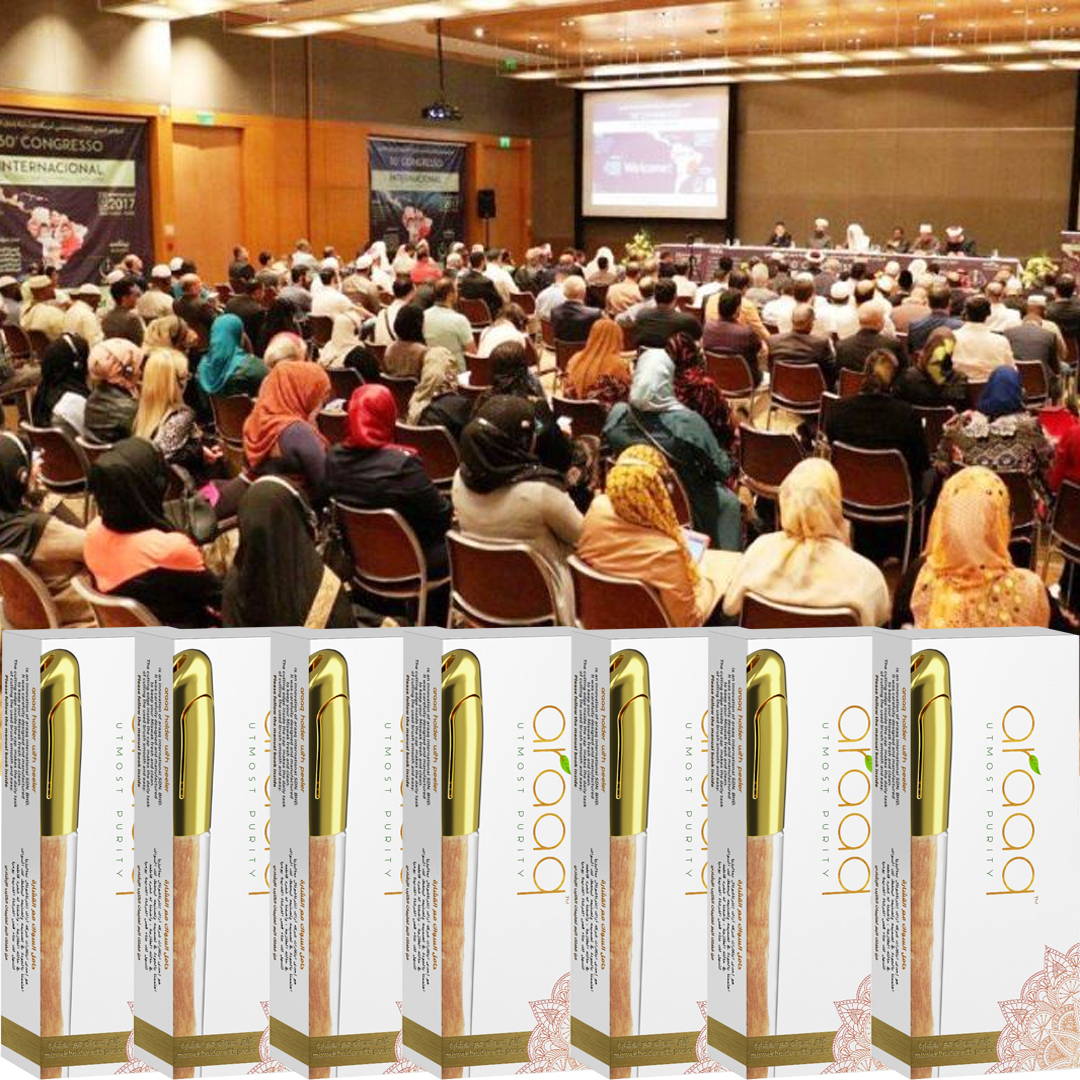 We are preparing to launch our campaign on LaunchGood very soon.
"With a very special price" إن شاء الله
For any other inquiries 
contact me via this email :
sales@araaq.com
Support us by sharnig this project on social media.

ٍSpread the Sunnah  

جزاكم الله خيراً
Mohamed EL Deeb